Creating Conscious Connection
Courses to increase connection with yourself + others
View Courses
Courses for Mapping Your Inner Landscape
We spend so many years learning our careers and hobbies, yet few of us get much opportunity to learn about ourselves. How to build self-awareness, self-compassion and communication skills? How to build healthy connection with ourselves and others?

Individual counselling isn't always possible. Online courses can make learning more accessible.
Our courses explore developing this knowledge and these skills through the lens of various different fields including Focusing, Nonviolent Communication, Neuroscience and more.
Why look inward?
In the words of Aristotle: Knowing yourself is the beginning of all wisdom.
Here's Us
Jill Koehler, MA, RCC
Registered Clinical Counsellor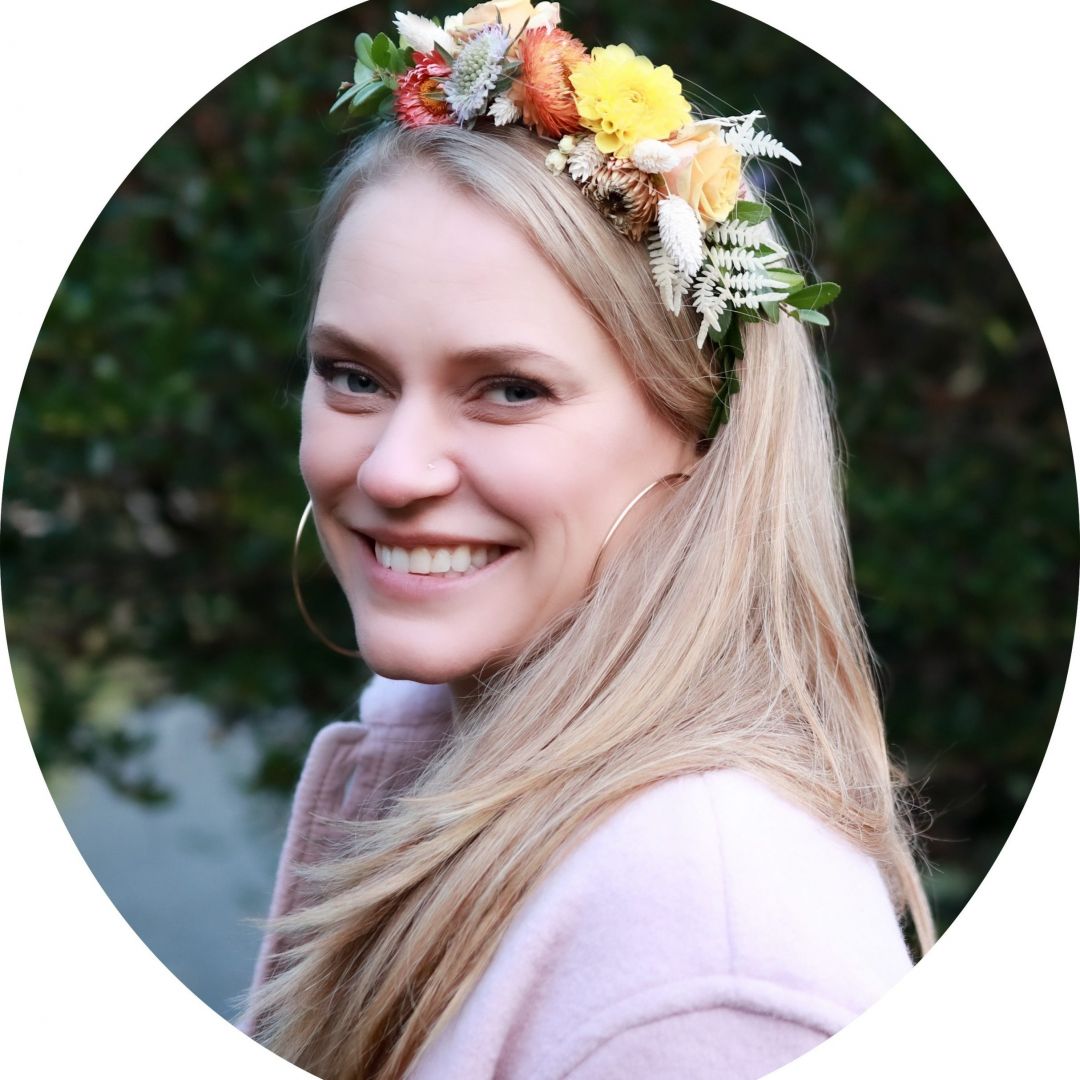 Angela Cara, MA, RCC
Registered Clinical Counsellor
What Participants are Saying

Michelle - Vancouver
[Level Up Your Relationship] I thought my partner and I discussed a lot of things! Who knew there were so many more areas for us to look at! Love the tools and exercises.
JP - Toronto
[Level Up Your Relationship] Crazy that we don't get taught these things! Really glad my partner suggested we take this course. I feel like it has helped us to understand each other better!
Participant - Vancouver
[Clearing a Space] This was great! I felt much more relaxed and calm after doing this course. Definitely want to keep learning more about Focusing.